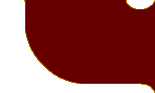 DCJ Network

Dann Blog

Decemberized

DCJ DB

Ductwars

O-Review

RI Bugs

Reviews by Year

Tuesday, February 2, 2010 - Horror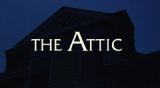 Attic, The [2008] - After seeing a doppelganger in the attic, and agoraphobic girl tries to figure out what's going on.
Monday, August 31, 2009 - Horror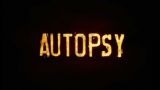 Autopsy [2008] - A group of people trapped in a hospital after a crash, become spare parts for the black market.
Wednesday, August 19, 2009 - Horror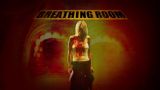 Breathing Room [2008] - Several people are trapped in a room and must follow the rules to get out.
Monday, February 8, 2010 - Horror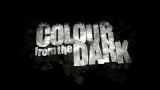 Colour from the Dark [2008] - A well on a small Italian farm heals ailments and grows larger crops, but has horrific side effects.
Friday, July 31, 2009 - Horror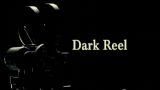 Dark Reel [2008] - The winner of a walk-on role for a pirate movie ends up in the middle of a real life ghost and slasher story.
Thursday, March 4, 2010 - Animation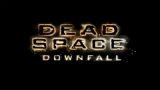 Dead Space: Downfall [2008] - The animated prequel to the hit video game is less horror and more exposition.
Thursday, June 18, 2009 - Horror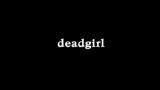 Deadgirl [2008] - Two long time friends find an undead girl in an abandoned building. This causes a bit of trouble.
Tuesday, February 23, 2010 - Horror Sci-fi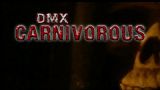 DMX Carnivorous [2008] - A child draws monsters out of anger derived from his abusive parents, but one monster becomes real and only DMX can stop it.
Friday, August 21, 2009 - Action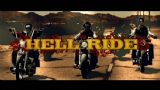 Hell Ride [2008] - You know that old macguffin "what was in the briefcase?" Prepare to ask again.
Friday, June 19, 2009 - Games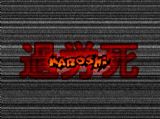 Karoshi [2008] - You're a salaryman who must kill himself in order to progress. Who knew suicide could be so challenging and addictive?
Monday, January 18, 2010 - Comedy Horror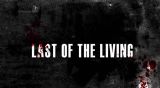 Last of the Living [2008] - The last few survivors of the zombie apocalypse fight for their lives and a possible cure.
Tuesday, July 28, 2009 - Horror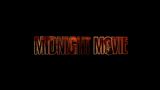 Midnight Movie [2008] - A killer jumps out of the slasher movie he directed in order to kill even more people. Paying customers no less.
Monday, May 23, 2011 - Action Horror Sci-fi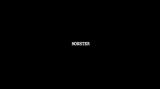 Monster [2008] - Two whiny, white tourists shriek and cry their way through this monstrous piece.
Thursday, October 22, 2009 - Horror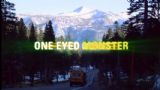 One Eyed Monster [2008] - A piece of Ron Jeremy detaches and kills people.
Monday, October 5, 2009 - Games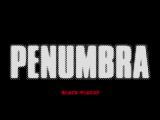 Penumbra: Black Plague [2008] - In a cold dark prison cell, Philip awakens with a bump on the head and another set of horrors.
Tuesday, October 6, 2009 - Games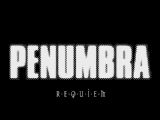 Penumbra: Requiem [2008] - Racked by debilitating dementia, Philip must battle inner demons as well as outer.
Friday, November 6, 2009 - Horror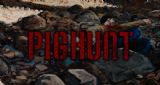 Pig Hunt [2008] - While on a hunting trip for wild pigs, a group runs into several threats.
Wednesday, October 28, 2009 - Horror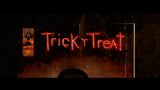 Trick 'r Treat [2008] - A series of interwoven stories center around Halloween activity.
Monday, February 6, 2012 - Horror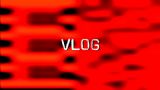 VLOG [2008] - Reality horror moves to the internet. Then nothing much happens.