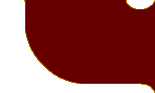 DCJ Network

Dann Blog

Decemberized

DCJ DB

Ductwars

O-Review

RI Bugs

Goshzilla.com - Now in colour!

Thursday, July 2, 2009 -
Bio-Zombie [1998] - In a mall full of zombies, two slackers are more interested in flirting with girls than with danger.
Saturday, January 6, 2001 - Horror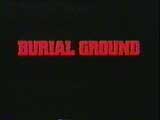 Burial Ground [1981] - Another Italian Zombie movie to put on your wish-list. Paper Machet zombies, Christina Aguilera look-a-likes, middle-aged midgets passing off as children, and a horde of foolish people who can't outrun zombies.
Thursday, June 18, 2009 - Horror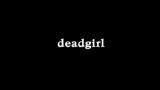 Deadgirl [2008] - Two long time friends find an undead girl in an abandoned building. This causes a bit of trouble.
Thursday, July 9, 2009 - Horror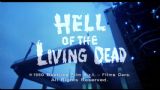 Hell of the Living Dead [1980] - A Special Forces unit attempts to unravel a sinister conspiracy involving, you guessed it, zombies!
Friday, May 13, 2011 - Action Horror Sci-fi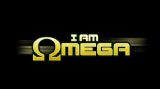 I Am Omega [2007] - In a totally original story by The Asylum, one man struggles to survive in a city where everyone is feral. Hah! Bet you thought it was going to be vampires! It's not! IT'S ORIGINAL!
Wednesday, September 23, 2009 - Action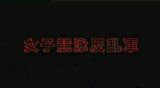 Joshikyôei hanrangun [2007] - When a viral outbreak threatens a school, it's up to the girls swim team to save the day. Seriously.
Monday, January 18, 2010 - Comedy Horror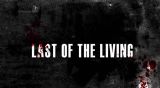 Last of the Living [2008] - The last few survivors of the zombie apocalypse fight for their lives and a possible cure.
Wednesday, October 24, 2012 - Horror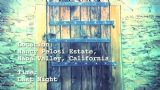 Night of the Living Pelosi - Nancy Pelosi tries to sacrifice a goat to her zombie minions, but is stopped by her political opponent.
Friday, October 23, 2009 - Horror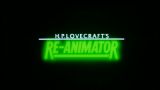 Re-Animator [1985] - A troubled scientist searches for the cure to death and ends up creating zombies. Good enough!
Monday, January 1, 2001 - Horror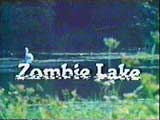 Zombie Lake [1981] - The French take on the zombie genre, and end up with a war romance.