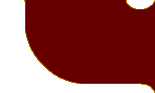 DCJ Network

Dann Blog

Decemberized

DCJ DB

Ductwars

O-Review

RI Bugs

Goshzilla.com - Now in colour!

Thursday, January 7, 2010 - Horror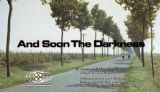 And Soon the Darkness [1970] - Two girls cycle through rural France, but after an argument, split and get lost.
Monday, November 30, 2009 - Action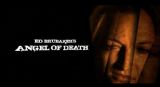 Angel of Death [2009] - An assasin gets a brain injury and decides to only kill bad people from then on.
Monday, November 23, 2009 - Horror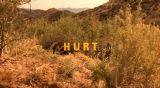 Hurt [2009] - After taking an orphan into the family, a widow finds life becomes a bit more violent.
Wednesday, August 5, 2009 - Horror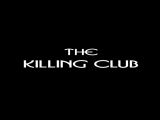 Killing Club, The [2001] - After accidentally killing her boyfriend and getting away with it, a group of women decide to keep at it.
Wednesday, July 13, 2011 - Animation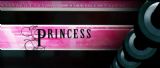 Princess [2006] - A good man goes to war.
Monday, June 27, 2011 - Horror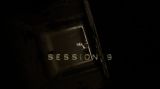 Session 9 [2001] - A group of men find horror in the most unexpected place (a disused mental asylum)!
Monday, February 6, 2012 - Horror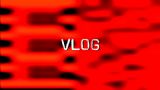 VLOG [2008] - Reality horror moves to the internet. Then nothing much happens.