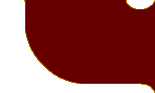 DCJ Network

Dann Blog

Decemberized

DCJ DB

Ductwars

O-Review

RI Bugs

Sci-fi - Fictitious Science

Friday, December 11, 2009 - Horror Sci-fi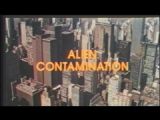 Alien Contamination [1980] - Humanity is threatened by an alien pathogen that makes people explode.
Monday, May 2, 2011 - Sci-fi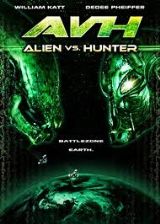 Alien Vs. Hunter [2007] - Whoever wins...ah, who are we kidding? It's The Asylum: no one wins.
Thursday, June 3, 2010 - Sci-fi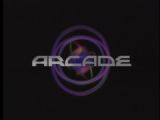 Arcade [1993] - A virtual reality game becomes a lot more real once several teens get sucked in.
Thursday, February 9, 2012 - Classic Horror Sci-fi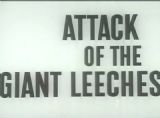 Attack of the Giant Leeches [1959] - While bootlegging moonshine, and finding traps, folks in a town are attacked by aquatic leeches.
Wednesday, August 18, 2010 - Sci-fi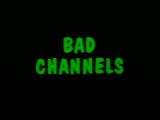 Bad Channels [1992] - A controversial shock jock starts at a new radio station, but some otherworldly interference causes some trouble.
Friday, June 12, 2009 - Sci-fi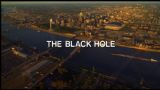 Black Hole, The [2006] - An electrical beast somehow comes out of a black hole, which threatens to devour planet Earth.
Thursday, July 16, 2009 - Sci-fi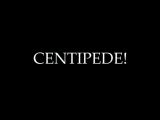 Centipede! [2004] - Toxic waste makes a large centipede that attacks some cave adventurers
Thursday, June 23, 2011 - Sci-fi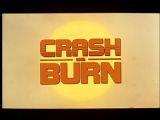 Crash and Burn [1990] - In the future, all computers are banned from private use. Synthoids are also around and cause trouble.
Tuesday, December 15, 2009 - Classic Sci-fi Series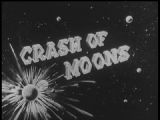 Crash of Moons [1954] - Rocky Jones saves the universe with gumption and good old fashioned hard work.
Friday, July 3, 2009 - Animation Sci-fi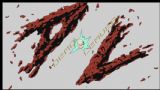 Dead Leaves [2004] - A femme fatale and a talking TV fight hordes of clone cops, genetic super soldiers, and a cybernetic warden.
Tuesday, February 23, 2010 - Horror Sci-fi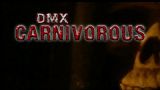 DMX Carnivorous [2008] - A child draws monsters out of anger derived from his abusive parents, but one monster becomes real and only DMX can stop it.
Thursday, July 14, 2011 - Sci-fi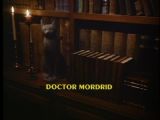 Doctor Mordrid [1992] - An ancient sorcerer must prevent his evil brother from causing destruction on Earth.
Thursday, January 14, 2010 - Sci-fi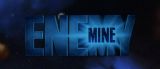 Enemy Mine [1985] - A space pilot crashes on a planet with an enemy alien and finds out they have more in common that he thinks.
Thursday, June 25, 2009 - Sci-fi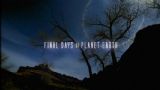 Final Days of Planet Earth [2006] - For three years, an advanced race of disgusting, vile insects has infiltrated our society and nobody noticed.
Tuesday, August 11, 2009 - Sci-fi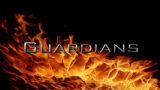 Guardians [2006] - Guardians of humankind against the supernatural must defeat monsters summoned from the black arts.
Friday, May 13, 2011 - Action Horror Sci-fi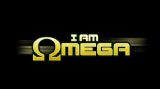 I Am Omega [2007] - In a totally original story by The Asylum, one man struggles to survive in a city where everyone is feral. Hah! Bet you thought it was going to be vampires! It's not! IT'S ORIGINAL!
Tuesday, November 17, 2009 - Sci-fi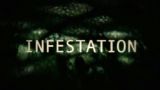 Infestation [2009] - Bugs infest a city, and only a slacker can save the day.
Monday, June 22, 2009 - Sci-fi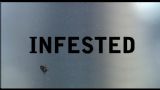 Infested [2002] - Bugs take over the bodies of former friends.
Thursday, November 5, 2009 - Sci-fi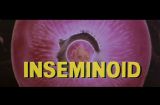 Inseminoid [1981] - In space, no one can hear you get knocked up by an alien.