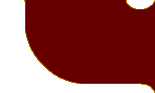 DCJ Network

Dann Blog

Decemberized

DCJ DB

Ductwars

O-Review

RI Bugs

Goshzilla.com - Now in colour!

Wednesday, October 3, 2012 - Horror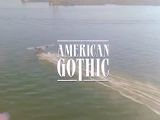 American Gothic [1988] - Cultures mix when several couples go into the woods and find a deranged family.
Friday, May 13, 2011 - Action Horror Sci-fi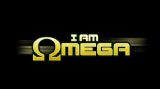 I Am Omega [2007] - In a totally original story by The Asylum, one man struggles to survive in a city where everyone is feral. Hah! Bet you thought it was going to be vampires! It's not! IT'S ORIGINAL!
Friday, November 6, 2009 - Horror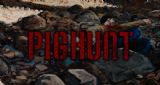 Pig Hunt [2008] - While on a hunting trip for wild pigs, a group runs into several threats.
Tuesday, November 10, 2009 - Horror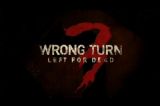 Wrong Turn 3 [2009] - The mutant cannibalistic mountain folk are still out there to kill passing drivers.