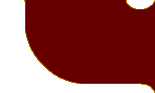 DCJ Network

Dann Blog

Decemberized

DCJ DB

Ductwars

O-Review

RI Bugs

Horror - Scary movies with a purpose

Thursday, March 11, 2010 - Horror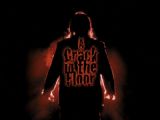 A Crack in the Floor [2000] - A man who has lives under his abandoned house's floorboards most of his life, kills off local trespassers.
Friday, December 11, 2009 - Horror Sci-fi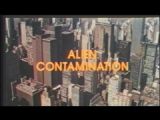 Alien Contamination [1980] - Humanity is threatened by an alien pathogen that makes people explode.
Wednesday, October 3, 2012 - Horror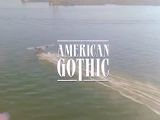 American Gothic [1988] - Cultures mix when several couples go into the woods and find a deranged family.
Thursday, January 7, 2010 - Horror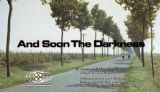 And Soon the Darkness [1970] - Two girls cycle through rural France, but after an argument, split and get lost.
Thursday, February 9, 2012 - Classic Horror Sci-fi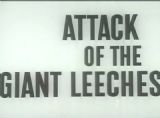 Attack of the Giant Leeches [1959] - While bootlegging moonshine, and finding traps, folks in a town are attacked by aquatic leeches.
Tuesday, February 2, 2010 - Horror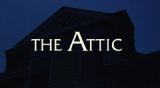 Attic, The [2008] - After seeing a doppelganger in the attic, and agoraphobic girl tries to figure out what's going on.
Monday, August 31, 2009 - Horror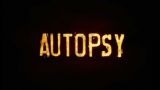 Autopsy [2008] - A group of people trapped in a hospital after a crash, become spare parts for the black market.
Wednesday, November 4, 2009 - Horror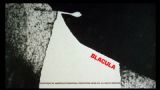 Blacula [1972] - An African king is bitten by the classic Transylvanian Dracula and let loose on American soil
Wednesday, July 8, 2009 - Horror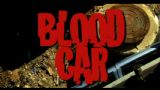 Blood Car [2007] - When gas passes the $30/gallon mark, a school teacher tries to make an engine run on a vegetarian diet, but only blood will do.
Friday, September 25, 2009 - Horror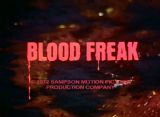 Blood Freak [1972] - A man does drugs and ends up turning into a murderous turkey.
Wednesday, July 1, 2009 - Horror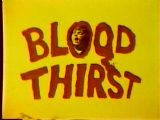 Blood Thirst [1985] - Friends are terrorized in their garage.
Wednesday, August 19, 2009 - Horror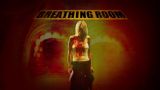 Breathing Room [2008] - Several people are trapped in a room and must follow the rules to get out.
Thursday, August 13, 2009 - Horror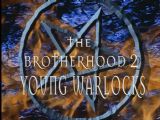 Brotherhood 2, The [2001] - Jocks make life hard for losers, so a warlock transfer student gets revenge.
Saturday, January 6, 2001 - Horror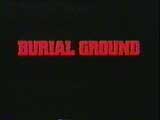 Burial Ground [1981] - Another Italian Zombie movie to put on your wish-list. Paper Machet zombies, Christina Aguilera look-a-likes, middle-aged midgets passing off as children, and a horde of foolish people who can't outrun zombies.
Tuesday, September 29, 2009 - Horror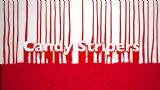 Candy Stripers [2006] - And outbreak in a hospital causes the nurses to either kill or body snatch the patients.
Wednesday, April 4, 2001 - Horror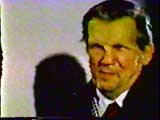 Cannibal Ferox [1981] - Oh goodness. Good people meet bad people, but everyone gets eaten. Horray!
Monday, February 8, 2010 - Horror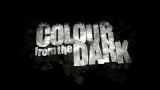 Colour from the Dark [2008] - A well on a small Italian farm heals ailments and grows larger crops, but has horrific side effects.
Thursday, August 20, 2009 - Horror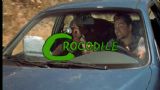 Crocodile [2000] - Yet another crocodile movie from Tobe Hooper. This time with annoying young people.
Friday, October 2, 2009 - Horror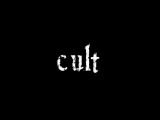 Cult [2007] - Students investigate an ancient asian legend, but get caught up in the modern revival.
Monday, September 14, 2009 - Horror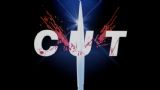 Cut [2000] - Another generic slasher graces the direct to video market.