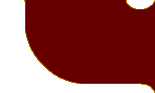 DCJ Network

Dann Blog

Decemberized

DCJ DB

Ductwars

O-Review

RI Bugs

Comedy - Things that might make you laugh

Friday, September 4, 2009 - Comedy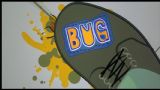 Bug [2002] - A squashed bug sets off a chain of events that will save the lives of everyone involved.
Monday, July 20, 2009 - Comedy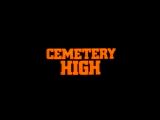 Cemetary High [1989] - Girls take revenge on the men who mistreat them. Then go for the rest.
Tuesday, June 16, 2009 - Comedy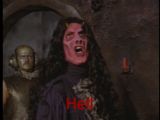 Fatty Drives the Bus [1999] - Satan needs a few more souls and will personally get them.
Monday, January 18, 2010 - Comedy Horror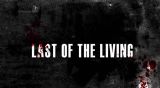 Last of the Living [2008] - The last few survivors of the zombie apocalypse fight for their lives and a possible cure.
Monday, September 17, 2012 - Comedy Horror (1 comment)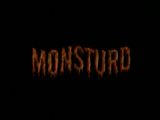 Monsturd [2003] - An expirimental chemical dumped into a sewer mixes with the DNA from an escaped criminal who then becomes a human turd.
Thursday, October 29, 2009 - Comedy Horror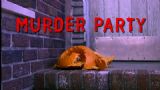 Murder Party [2007] - A man receives a random invitation to a Murder Party. Despite not knowing the people, he has nothing better to do that create a last minute costume and show up.
Monday, November 2, 2009 - Comedy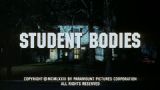 Student Bodies [1981] - A parody of 80's slasher movies actually set in the 80's.
Monday, October 25, 2010 - Classic Comedy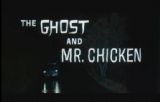 The Ghost and Mr. Chicken [1966] - A coward spends a night in a haunted murder house and uncovers the secrets it holds in this hilarious comedy starring Don Knotts.