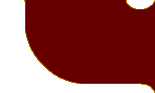 DCJ Network

Dann Blog

Decemberized

DCJ DB

Ductwars

O-Review

RI Bugs

Goshzilla.com - Now in colour!

Friday, December 11, 2009 - Horror Sci-fi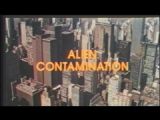 Alien Contamination [1980] - Humanity is threatened by an alien pathogen that makes people explode.
Monday, May 2, 2011 - Sci-fi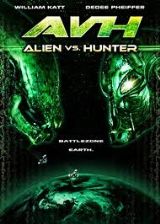 Alien Vs. Hunter [2007] - Whoever wins...ah, who are we kidding? It's The Asylum: no one wins.
Wednesday, August 18, 2010 - Sci-fi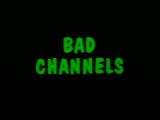 Bad Channels [1992] - A controversial shock jock starts at a new radio station, but some otherworldly interference causes some trouble.
Tuesday, September 29, 2009 - Horror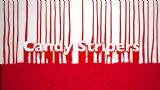 Candy Stripers [2006] - And outbreak in a hospital causes the nurses to either kill or body snatch the patients.
Wednesday, December 9, 2009 - Horror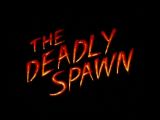 Deadly Spawn, The [1983] - Aliens with thousands of teeth crash to earth and eat whoever is nearby.
Thursday, January 14, 2010 - Sci-fi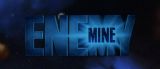 Enemy Mine [1985] - A space pilot crashes on a planet with an enemy alien and finds out they have more in common that he thinks.
Tuesday, August 11, 2009 - Sci-fi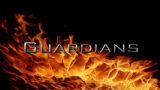 Guardians [2006] - Guardians of humankind against the supernatural must defeat monsters summoned from the black arts.
Thursday, November 5, 2009 - Sci-fi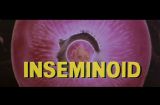 Inseminoid [1981] - In space, no one can hear you get knocked up by an alien.
Tuesday, August 25, 2009 - Sci-fi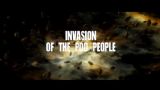 Invasion of the Pod People [2007] - An ugly plant creates duplicates of people, who are nicer than their real life counterparts.
Wednesday, October 7, 2009 - Horror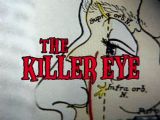 Killer Eye, The [1999] - An experiment designed to see into the 8th dimension, results in the 8th dimension seeing us.
Wednesday, November 18, 2009 - Sci-fi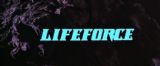 Lifeforce [1985] - Space travelers investigate a strange craft orbiting the moon, and bring home something deadly.
Tuesday, October 2, 2012 - Action Sci-fi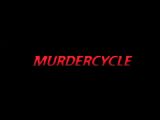 Murdercycle [1999] - A falling asteroid infects a biker going through government property, turning him into a killing machine.
Thursday, October 22, 2009 - Horror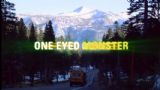 One Eyed Monster [2008] - A piece of Ron Jeremy detaches and kills people.
Friday, August 20, 2010 - Action Sci-fi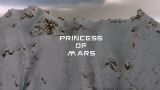 Princess of Mars [2009] - Prepare for manly martian fighting action as The Asylum offers up another polished turd!
Monday, June 7, 2010 - Horror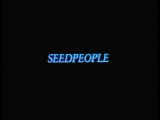 Seedpeople [1992] - Another adaptation of body snatchers takes the form of spitting flowers.
Tuesday, November 24, 2009 - Action Sci-fi Series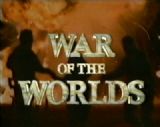 War of the Worlds [1988] - Humanity's last line of defense wages an invisible war against the same Martians that couldn't handle the common cold.