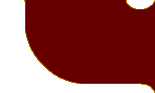 DCJ Network

Dann Blog

Decemberized

DCJ DB

Ductwars

O-Review

RI Bugs

Classics - Before people knew what they were doing

Thursday, February 9, 2012 - Classic Horror Sci-fi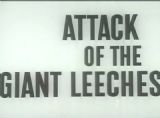 Attack of the Giant Leeches [1959] - While bootlegging moonshine, and finding traps, folks in a town are attacked by aquatic leeches.
Tuesday, December 15, 2009 - Classic Sci-fi Series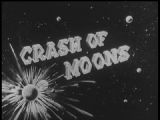 Crash of Moons [1954] - Rocky Jones saves the universe with gumption and good old fashioned hard work.
Wednesday, February 17, 2010 - Classic Documentary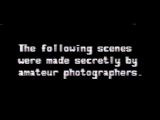 Public Enemies [1935] - A pseudo-documentary about the downfall of 1930's crime masters
Monday, October 25, 2010 - Classic Comedy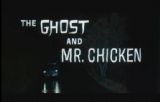 The Ghost and Mr. Chicken [1966] - A coward spends a night in a haunted murder house and uncovers the secrets it holds in this hilarious comedy starring Don Knotts.
Tuesday, August 18, 2009 - Classic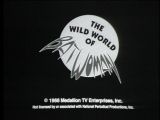 The Wild World of Batwoman [1966] - Director Jerry Warren shows us the true value of female superheroes by objectifying the hell out of them.