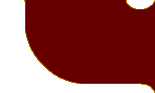 DCJ Network

Dann Blog

Decemberized

DCJ DB

Ductwars

O-Review

RI Bugs

Reviews by Year

Tuesday, June 16, 2009 - Comedy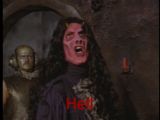 Fatty Drives the Bus [1999] - Satan needs a few more souls and will personally get them.
Wednesday, October 7, 2009 - Horror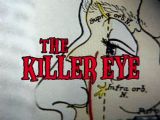 Killer Eye, The [1999] - An experiment designed to see into the 8th dimension, results in the 8th dimension seeing us.
Tuesday, October 2, 2012 - Action Sci-fi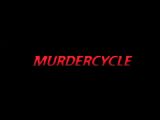 Murdercycle [1999] - A falling asteroid infects a biker going through government property, turning him into a killing machine.