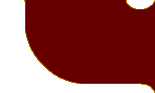 DCJ Network

Dann Blog

Decemberized

DCJ DB

Ductwars

O-Review

RI Bugs

Goshzilla.com - Now in colour!

Wednesday, December 5, 2012 - Foods
Cajun Christmas - Holiday Pringles and Zapps Crawtators
Monday, October 31, 2011 - Foods
Halloween Food - A look at some Halloween candy that will turn your stomache. And not because of the way it looks.
Wednesday, August 24, 2011 - Foods
Hot Coffee Asian Pear - We try a health food store Asian Pear/Ginger drink, Coffee Cola, and a 'HOT' asian energy offering.
Wednesday, November 23, 2011 - Foods
Polar Seltzer - Various Seltzers, which aren't any good.
Wednesday, September 16, 2009 - Foods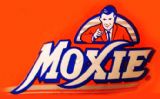 Soda Batch #1 - Red Bull Soda, Moxie, Java Pop
Monday, September 21, 2009 - Foods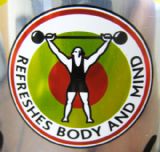 Soda Batch #2 - Energy Drink Edition
Wednesday, June 30, 2010 - Foods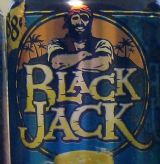 Soda Batch #4 - Black Jack and Cintron Energy Drinks
Monday, November 12, 2012 - Foods
Tea Energy - Limelite Energy Drink - X-Games Energy - Rob's Chocolate Tea